Robyn is a fast, high-performance Python web framework with a Rust runtime. It has been designed to provide near-native Rust throughput while benefiting from the code being written in Python..........
More Stories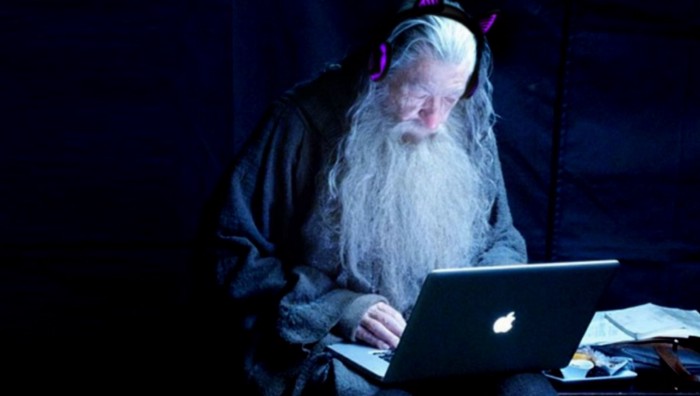 It all started innocently enough. My daily routine used to revolve around computers. Loitering around in San Andreas and reversing time in Persia. At the time, I had made a few HTML pages using Microsoft Word and had heard some cool kids talk about some Cascading Sheets. Spending all my time playing video games............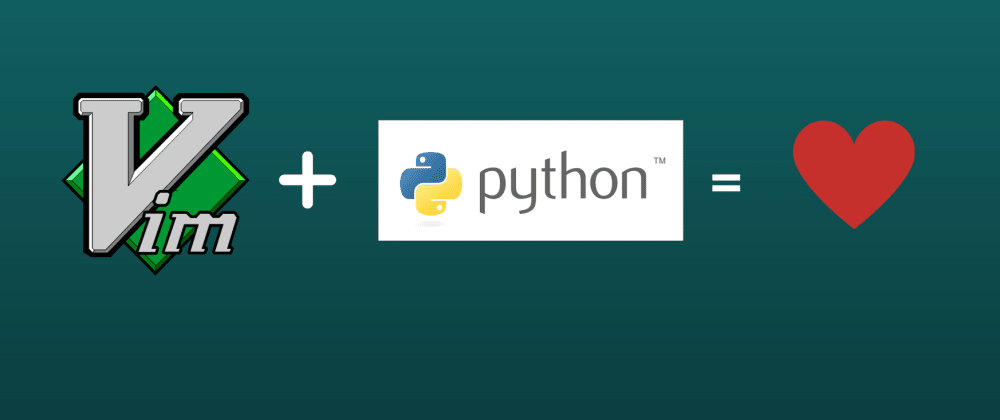 I love Vim , especially NeoVim. I can write pages about why you should love it too. Python, being my daily driver makes the Vim Integration a match made in heaven. There is one thing that annoyed me when I was working with Vim and Python. The `virtualenvs`............